BluePrint Ambitions is an online course provider. The founder Dr. Dawn McLucas has a passion for learning, quality, training and growth. We strive to offer quality online courses that are informative while also offering interaction opportunity and feedback. As a BluePrint Ambitions student you will learn about your chosen topic, have the opportunity to interact with the instructor, and track your progress as you learn and grow. Thank you for allowing us to assist you in your educational journey.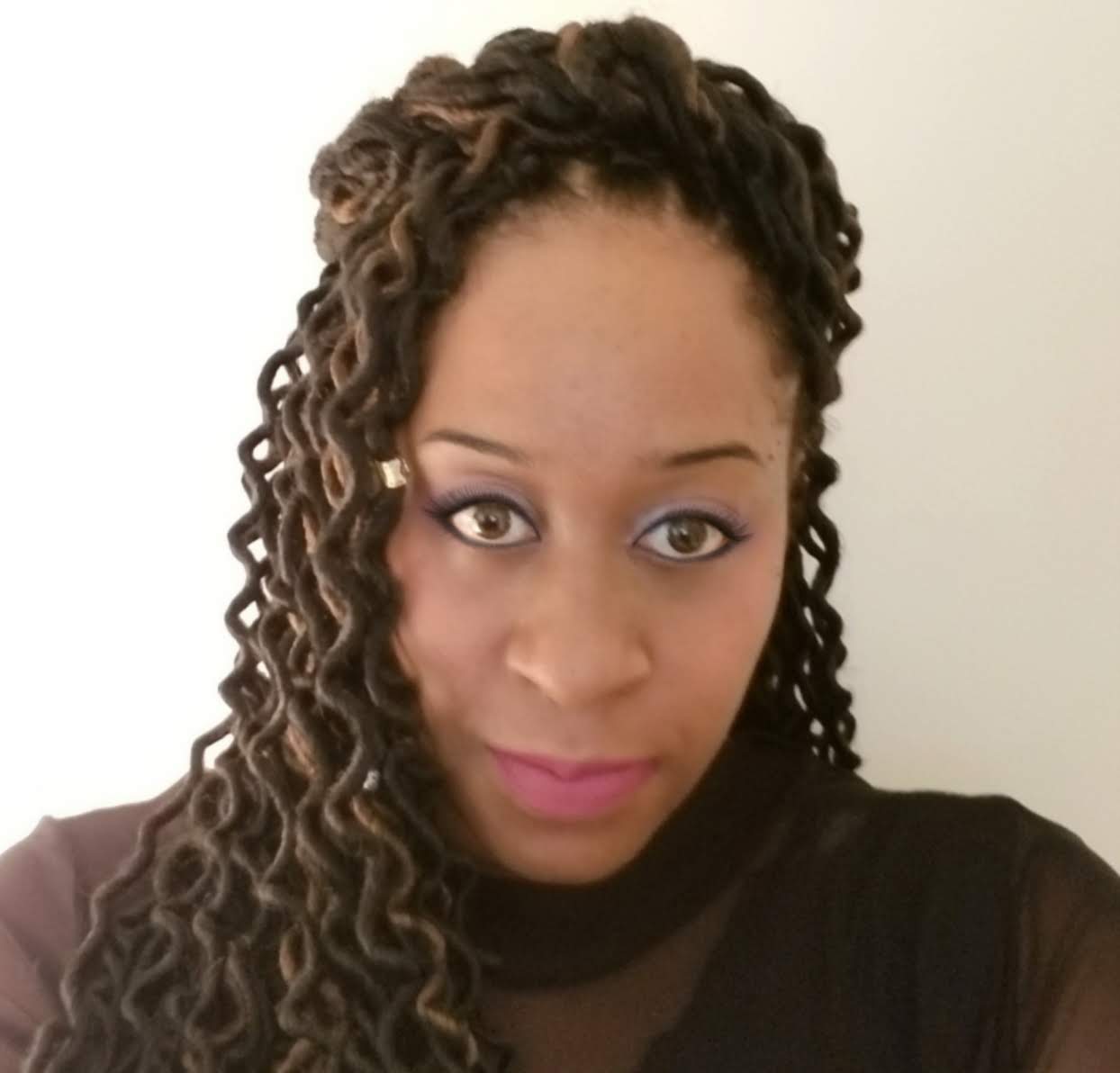 Hello. I'm Dr. Dawn McLucas.
I am so glad that you stopped by. I am a published author and an experienced trainer and mentor. I have a Doctorate of Management in Organizational Leadership. I also have professional experience in the areas of recruiting and staffing, training, disability compensation benefits, and university residential life. My goal for the BluePrint Ambitions course offerings is to teach and share knowledge in a manner that allows students to apply the information, grow, and reach their goals. I strive to offer motivation, support and encouragement. Let's get you moving toward your goals. Please review all courses currently available.

Featured Products
Please click view all products to see all that is currently available.


Check your inbox to confirm your subscription