Book Publishing 101: From Aspiring Writer to Published
This book publishing course is the perfect class for new authors. It addresses many of the questions that beginner authors have. The course discusses traditional publishing, hybrid publishing, and self-publishing. In addition, the areas of cover designs, illustrations, and marketing are also covered. Let's get you closer to publishing your book.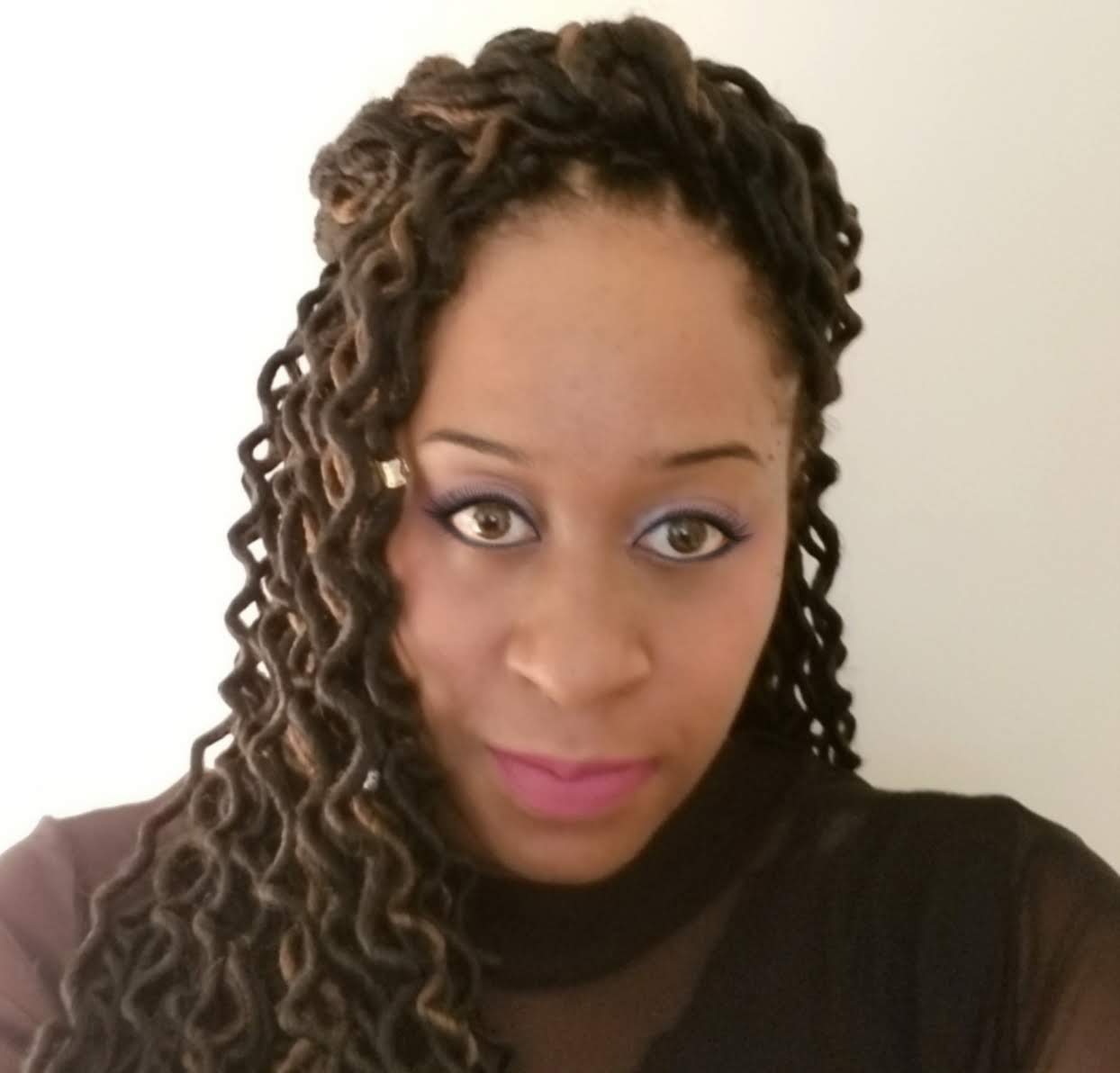 Course Instructor: Dr. Dawn McLucas, MBA
Hello. Welcome to Book Publishing 101. I am Dr. Dawn McLucas. I am an award-winning published author with professional experience in training, staffing, disability compensation benefits and university residential life. I have published books via hybrid publishing and self-publishing. My writing works include journals, children's books, and adult self-help.
The spark to create this course came from my experiences during my book publishing process and the upsets encountered by fellow authors. The goal is to streamline the publishing process for new authors and mitigate complications. The course will cover traditional, hybrid, and self-publishing, marketing and more. Additional bonus material will also be provided at the end of the course.
I am excited to assist you in reaching your author goals. Let's get to work.

Follow BluePrint Ambitions at:
Canva-Create Your Own Video Book Trailer: Free Course
Would you like to learn more about how you can use Canva to create your own video book trailers? This free course offers insight on how to create your own book trailers for marketing. Course includes video demonstration.




Are you a new writer?


Are you unsure of how to choose the best publishing method for yourself?
Are you having difficulty trying to find tools and resources that can be used to help market your book?

If so, then the Book Publishing 101 course is for you. The publishing process can be daunting and overwhelming. After taking this course you will feel more confident about your next steps in deciding which publishing and marketing methods are the best fit for you.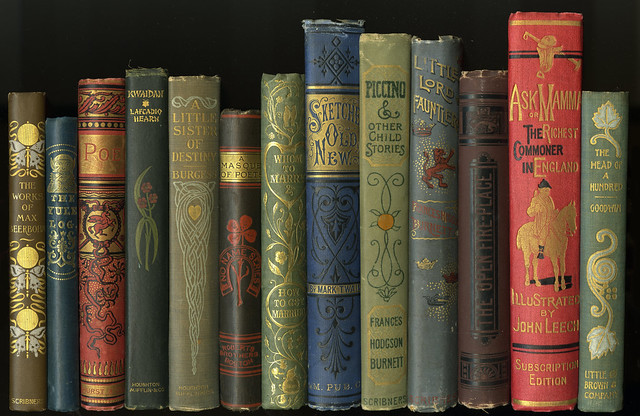 Is this for you? Traditional publishing requires a written manuscript to be sent to potential publisher for review. There are very little to no upfront costs for the author. The review can take months for a response. If accepted, the publisher publishes the book. The publisher recoups costs from book sales. The publishing house retains rights and royalties for the book.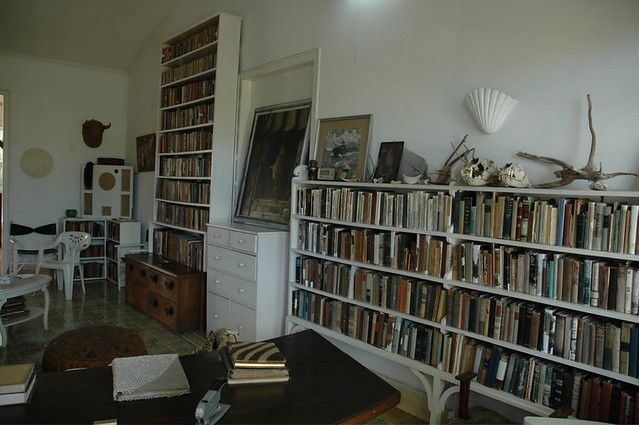 Is this for you? Hybrid publishing occurs through the use of a publishing company. The publisher may assist with cover design, illustration, formatting, distribution or marketing. The author chooses what services the hybrid publisher will provide. The author will pay the publisher payment based upon the services chosen. Costs will likely be higher than those of self-publishing. The author retains rights and royalties.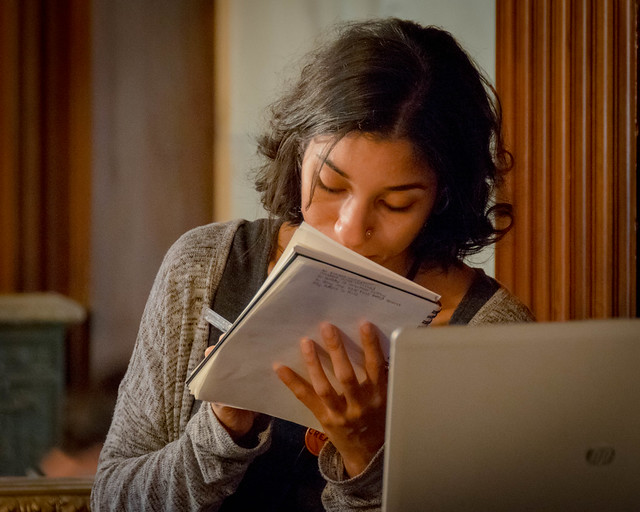 Is this for you? Self-publishing requires the most work from the author. Self-publishing is the publication of writing materials by the author. The author handles cover design, illustrations, manuscript formatting, distribution, and marketing. The author may outsource some of the responsibilities. The author retains rights and royalties.



Check your inbox to confirm your subscription
Author Virtual Book Fair
As an author you may want to participate in virtual book fairs. You can create your own ebook fairs and also join ebook fairs created by other authors. Please use the Ebook Fair link to sign up as an author to share your written works in a range of virtual book fairs. Use the coupon code FRIENDS20PCT to receive 20% off for life. Let's get your books more visibility.
Book Awards
Hello fellow authors. If you are looking for additional book award opportunities or editorial reviews check out Readers' Favorite.