Doctorate 101: How to Survive and Thrive
 This course was designed by Dr. Dawn McLucas. The course was created for non-judicial and non-medical doctoral students. It is geared toward doctoral students working toward Doctorate and PhD degrees in areas such as business, information, management, philosophy and other areas. The purpose of the course is to offer insight, experiences, preparation and encouragement to new and prospective doctoral students. The goal is to allow students to build a skills foundation that can aid in successful and confident progress during a doctoral program.
Digital Book: Choosing A Dissertation Topic
Are you interested in receiving a free digital copy of the "Choosing a Dissertation Topic" book? This book serves to assist students with homing in on potential dissertation topics.
Course Instructor: Dr. Dawn McLucas, MBA
Well, hello future doctors! Welcome to Doctorate 101. My name is Dr. Dawn McLucas. I obtained a Bachelor of Science in Business Management, a Master of Business Administration, and a Doctorate of Management in Organizational Leadership. I also have professional experience in training, staffing, disability compensation benefits, and university residential life.

The doctoral journey can be overwhelming. The path to obtain my Doctorate was lengthy and full of ups, down, frustration, and changes. Since completing my doctorate, I published a compact introductory guide titled, Doctorate 101: A Concise Guidebook For Your Doctoral Journey, which is available on Amazon here. I have also assisted other doctoral students with questions and guidance.
Only a doctoral student or doctoral graduate can understand and relate to the feelings and experiences encountered during a doctoral program. My experiences and those of fellow doctoral students motivated me to create the Doctorate 101 course. The purpose of the course is to prepare doctoral students for the path ahead. The course will offer an introduction to important concepts regarding scholarly writing, best practices, motivation, the dissertation, and oral defense. Additional bonus material will also be provided at the end of the course.
Follow BluePrint Ambitions at:
Facebook and Instragram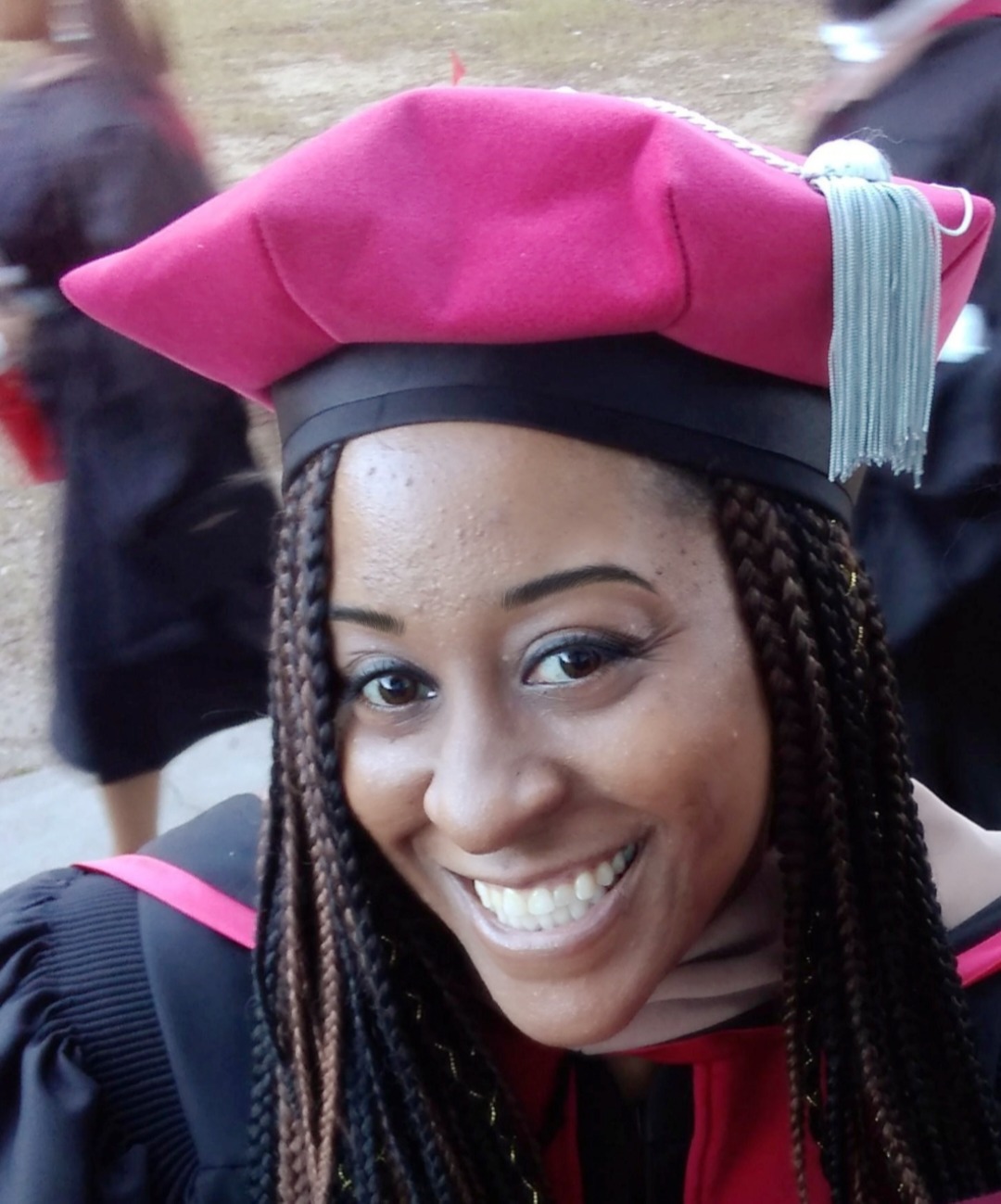 Are you experiencing anxiousness about the start of your doctoral program?
Have you started to feel overwhelmed during your first doctoral program courses?


If so, then this course is for you. Let's work on easing your anxiety and learning some foundational concepts to help maintain momentum toward your goal.



Check your inbox to confirm your subscription