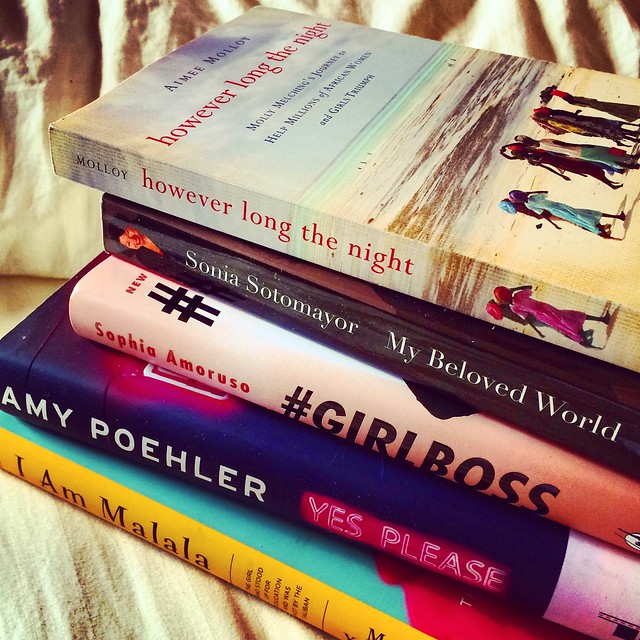 Are you tired of trying to figure out who can create your book cover?
Are you tired of spending money to have someone create a book cover for you?

If so, this course is for you. This course will provide information on how to use Canva to create your own book covers. It includes video demonstrations and capability for you to make comments to the instructor.


Check your inbox to confirm your subscription